Find something for everyone on your list!
Click here for more great gift ideas!
New & Popular
Featured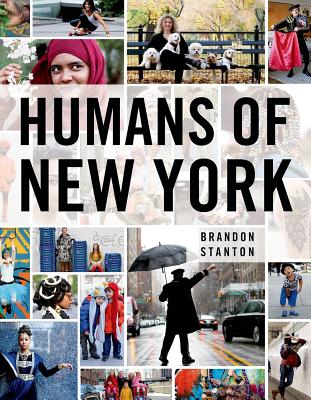 Humans of New York began in the summer of 2010, when photographer Brandon Stanton set out to create a photographic census of New York City. Armed with his camera, he began crisscrossing the city, covering thousands of miles on foot, all in an attempt to capture New Yorkers and their stories. The result of these efforts was a vibrant blog he called "Humans of New York," in which his photos were featured alongside quotes and anecdotes.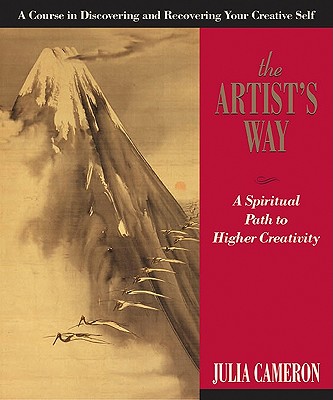 The Artist's Way is the seminal book on the subject of creativity. An international bestseller, millions of readers have found it to be an invaluable guide to living the artist's life. Still as vital today--or perhaps even more so--than it was when it was first published one decade ago, it is a powerfully provocative and inspiring work.