LIBRO.FM AUDIOBOOKS
Hudson Booksellers now offers more than 70,000 audiobooks which you can listen to on your iPhone, Android device, or PC. These audiobooks are available through our partner,
Libro.fm
, and all sales support Hudson Booksellers. Click
here
for more information.
Audiobook Recommendations
By Ocean Vuong
A tender and beautifully written coming of age story that will stop you in your tracks and demand you pay attention. Read by Ocean Vuong himself, the audiobook is even more impactful. Download it through Libro.fm, you won't regret it! –Cathy, Atlanta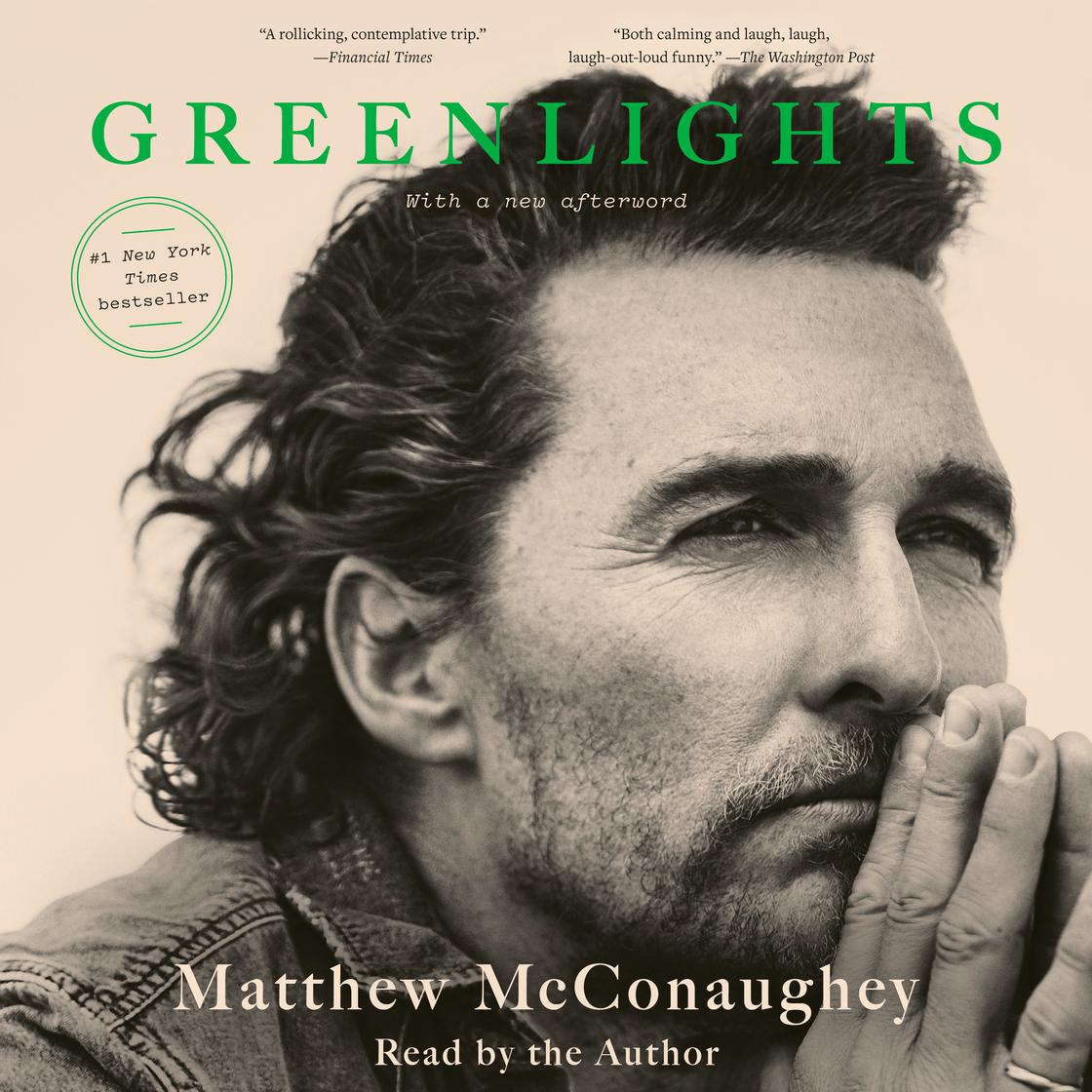 By Matthew McConaughey
Not sure how well this would translate to written word, but the audiobook was a blast! Narrated by McConaughey, he brings the book to life, and speaks in a way that feels more like having a conversation than listening to someone read. A great track to have on in the background, I would recommend to anyone who struggles with the sometimes flat audiobook narration. –Russell, New Jersey
Audiobook Bestsellers
How it Works
You can sign up on your mobile device or using your computer:
1. Visit
Libro.fm/hudson
2. Make sure "Hudson Booksellers" is at the top left of the page
3. Click Sign-up to create an account (click the menu button if on a mobile device)
4. Enter your email address
You will get a verification email and will be prompted to enter further information. After establishing your account, you can:
• Buy an individual audiobook or sign-up for a membership.
• Download the free Libro.fm app (iOS or Android).
• Start listening!
*Detailed instructions are provided in an email confirmation after sign-up
Membership Details

• Over 70,000 titles
• $14.99 monthly fee (one audiobook/month)
• 30% off additional audiobooks
• Free iOS and Android App
• Membership credits never expire
• Supports independent bookstores
• DRM-Free (listen on multiple devices)
• Superior audio quality (2X industry standard)
• Recommendations from booksellers
• Ad-free browsing and listening
• Pays fair rate to publishers and authors