The Best Books of Summer 2023 featuring some of the best beach reads and books for your vacation are now on sale! Whether you're reading on the beach or in the backyard, on a plane or by a pool, we have the perfect book to match your summer vibe. Check out our selection of some of the summer's hottest paperbacks, both new releases and our favorite summer reads from year's past, great for throwing in a beach bag or carry-on. Buy any 3 paperbacks from our Best of Summer collection and get 1 free! Just add 4 books to your cart and use the code B3G1 at checkout. We also have 30% off some of the summer's best new hardcovers. Stock up on the best beach reads now and be set for a summer of reading!
---
New in Paperback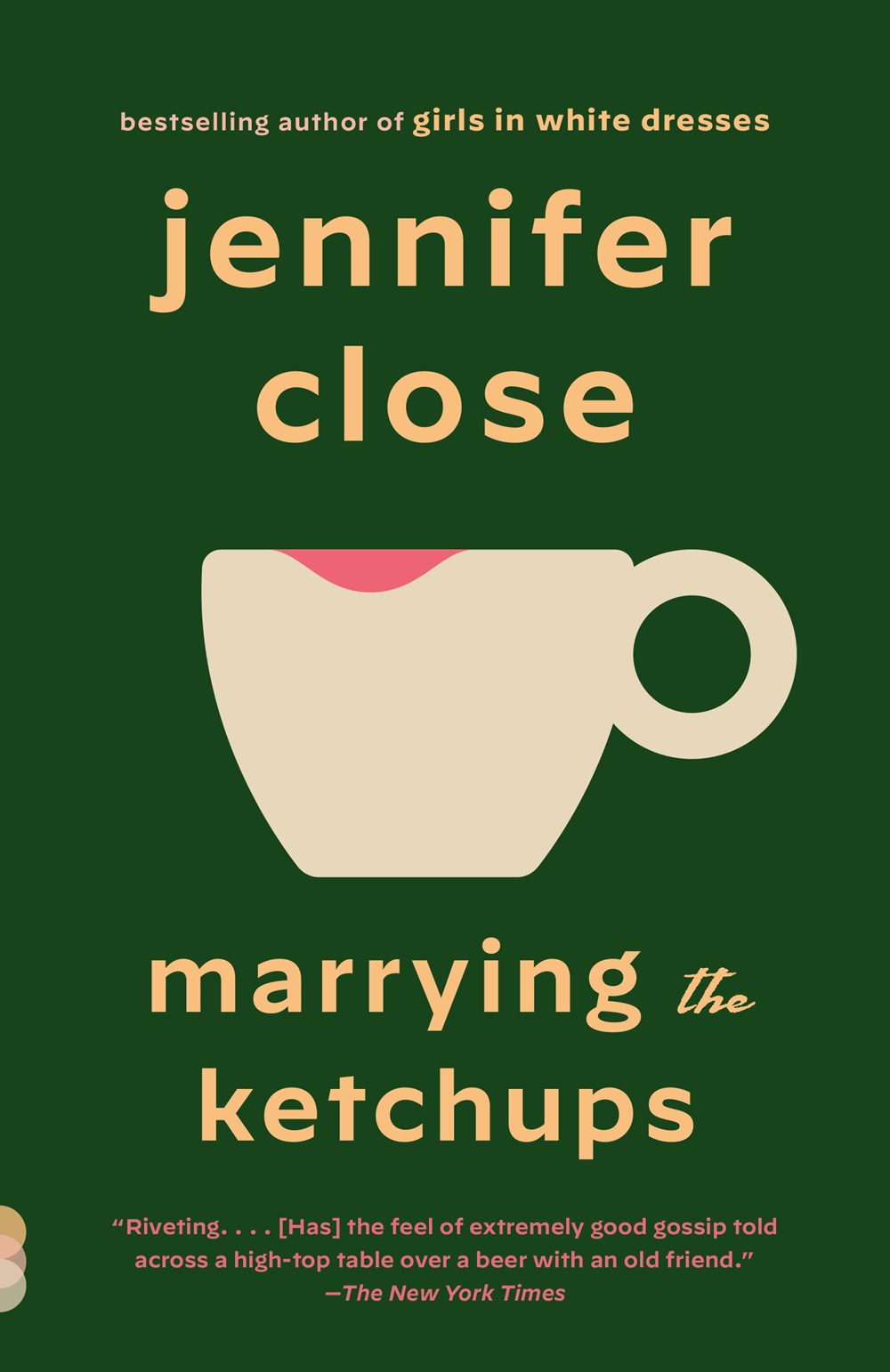 An irresistible comedy of manners about three generations of a Chicago restaurant family and the deep-fried, beer-battered, cream cheese-frosted love that feeds them all—from the best-selling author of Girls in White Dresses.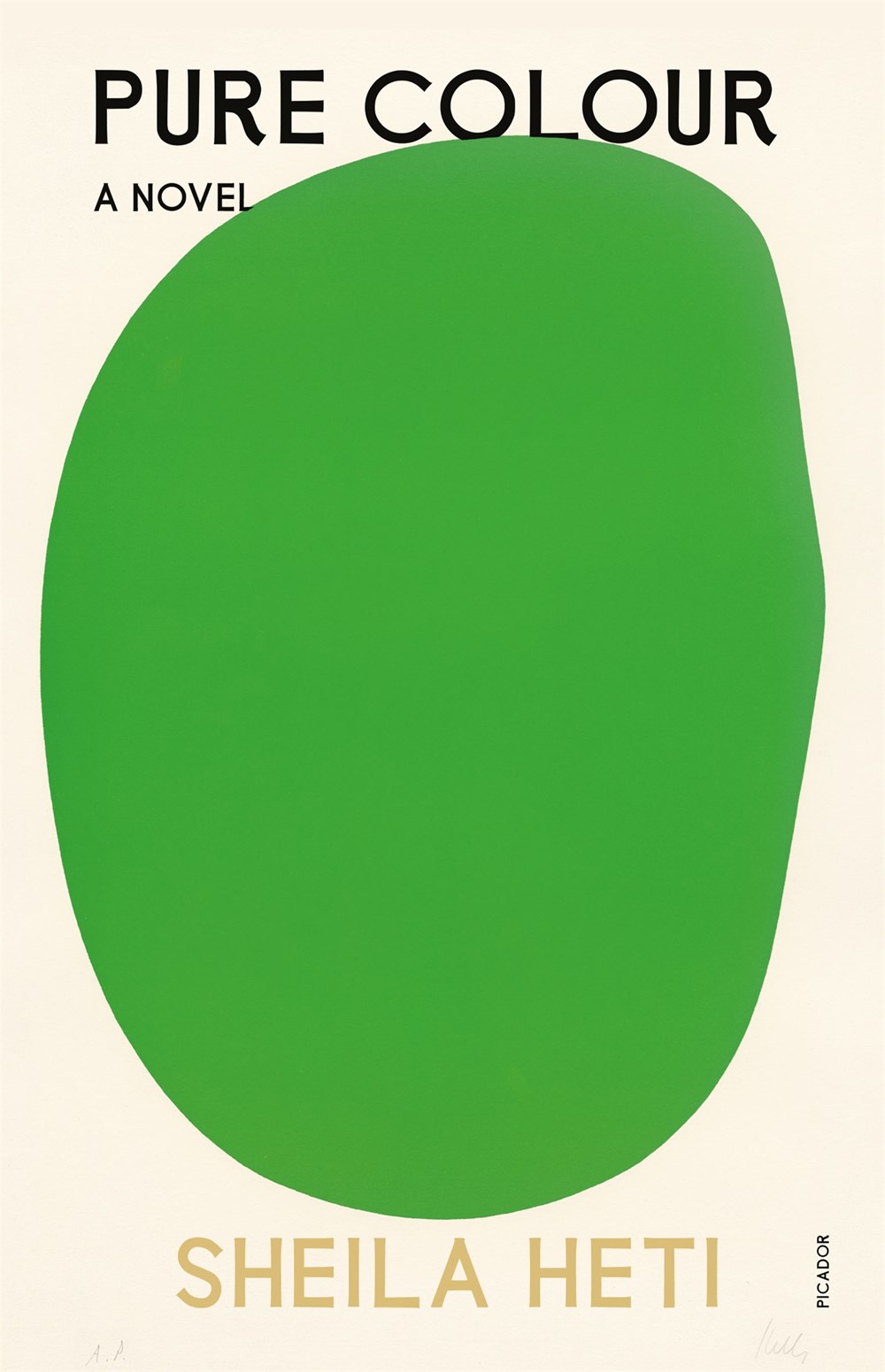 Pure Colour tells the story of a life, from beginning to end. It is a galaxy of a novel: explosive, celestially bright, huge, and streaked with beauty. It is a contemporary bible, an atlas of feeling, and a shape-shifting epic. Sheila Heti is a philosopher of modern experience, and she has reimagined what a book can hold.
---
Beach Reads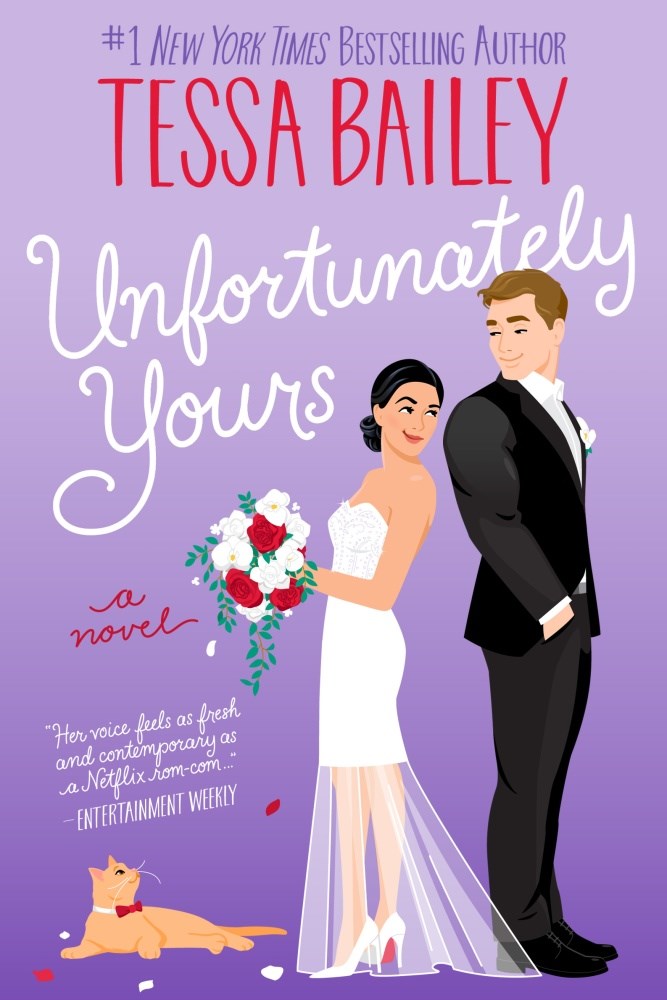 #1 New York Times bestselling author Tessa Bailey returns with the hilarious follow-up to Secretly Yours, in which a down-on-her-luck Napa heiress suggests a mutually beneficial marriage-of-convenience to a man she can't stand... only to discover there's a fine line between love and hate.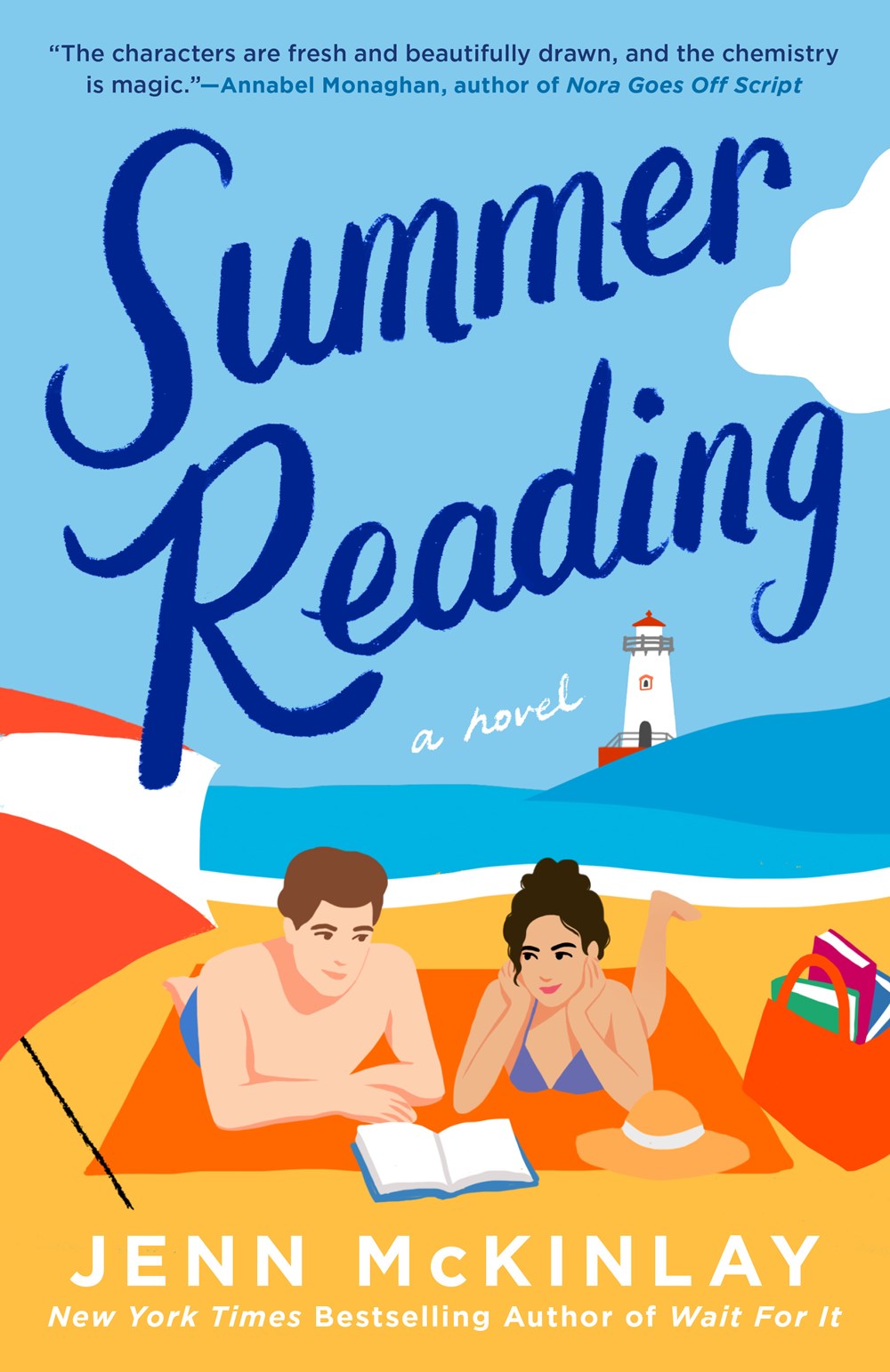 When a woman who'd rather do anything than read meets a swoon-worthy bookworm, sparks fly, making for one hot-summer fling in New York Times bestselling author Jenn McKinlay's new rom-com.
---
Hot New Hardcovers
"This is the best from Emily Henry so far! Her books never get repetitive. She goes beyond the conventional romance and writes about heartbreak and the bonds of chosen family. I was on the edge of my seat the entire time reading it." -Kimberly, Pittsburgh
"Part Mutiny on The Bounty, part Robinson Crusoe the real-life story of the HMS Wager is a propulsive tale of adventure and catastrophe on the high seas. A natural-born storyteller, David Grann, the author of previous bestsellers Killers of the Flower Moon and The Lost City of Z, treats gripping historical material with a novelistic approach." -Matt, Los Angeles
---